Positive displacement lobes pumps
Description and working principle
FRISTAM has been active for more than a century and produces pumps of superior quality engineered to last long, characterized by an excellent price / performance ratio.
FRISTAM guarantees impeccable quality at every stage of production because they know from experience that only perfection down to the smallest detail guarantees the exceptional 30 year life span of a FRISTAM pump.
These strict quality requirements ensure absolute reliability and minimal maintenance in daily use. In the long run, a FRISTAM pump is always the most cost-efficient solution for your company.
FRISTAM offers pumps that take optimum account of your specific requirements and application area.
The variety of models in the FRISTAM range and their refined modular construction enable an optimum selection of each duty point, whilst respecting the individual requirements of your products, processes and equipment.
To guarantee all this, FRISTAM invests heavily in research and development of future technologies while respecting the environment.
The FRISTAM FL / FL2 / FL3, FK and FKL pumps are volumetric lobe pumps available with various geometries adapted to and tailored to the specific needs of the application and the pumped product.
We can supply classic lobe pumps based on tri-lobe technology, but also specific profiles (mono-lobe, circumferential piston, heli-lobe) developed with an eye for high suction, maximum volumetric efficiency, pulsation-free operation, minimal shear, high pressure ... for structure sensitive, newtonian and non-newtonian, loaded, heterogeneous as well as structure sensitive products.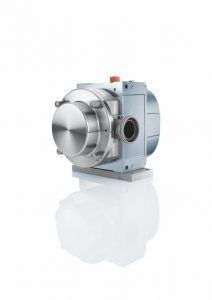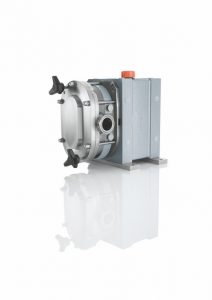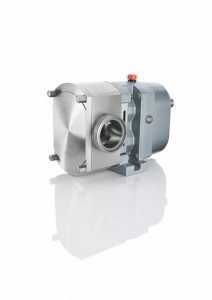 Applications
Food, pharmaceutical and cosmetic industrie
Market


Our partner for this type of pumps